Andrew Coruzzi
Senior Landscape Architect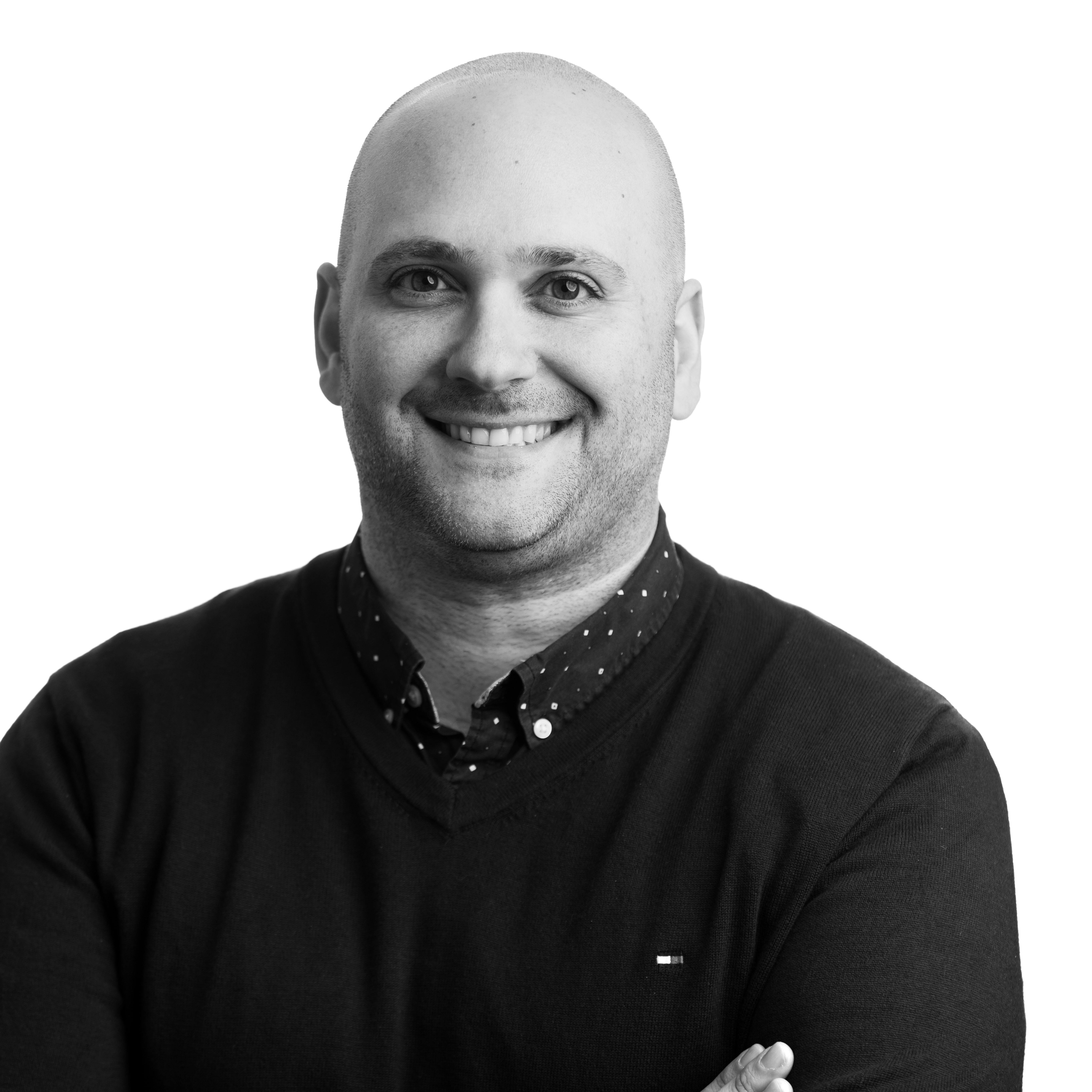 EDUCATION
Bachelor of Landscape Architecture, University of New South Wales
EMAIL
Back
Andrew is a Senior Landscape Architect in the Sydney office with over 15 years of experience at SMM. Over this time, his project experience has traversed diverse practices, including road and active transport infrastructure projects, planning investigation and analysis, major town centre and streetscape upgrades, civic spaces, and park and residential design.
Driven by the use of technology to analyse data, Andrew provides a fresh approach to project understanding and preparation, streamlining methods and allowing for an accurate representation of project analysis.
Andrews' strengths sprawl across a range of focus areas at both the macro and micro scale to guide the planning, design and creation of future spaces resulting in holistic integration with surrounding character and purpose. As part of this integration, Andrew can apply various GIS tools to analyse, plan and produce workable mapping solutions and identify unique traits, characters and visual impacts, to support strategic frameworks at a planning scale.
Andrew possesses a comprehensive range of abilities that enables him to work on all aspects of projects, from analysis, strategic design and master planning, to concept design, detail design and construction documentation and supervision. He has extensive experience in graphic design and is proficient in various graphic design, spatial analysis/GIS programs, and multiple 2D and 3D CAD programs.
Andrew has completed a wide range of public projects for public agencies, including Transport for NSW, road and rail divisions, the City of Sydney, the City of Parramatta, Singleton Council and the Sydney Olympic Park Authority, providing; analytical assessment and diagramming, conceptual designs, community consultation drawings as well as, detailed design, specification, construction sets of documentation and construction consultation services.
Andrew has proven experience in project design, team leadership and output, productivity, account management, sub-consultant coordination and client liaison.