Emily Rigby
Associate, Marketing and Communications Manager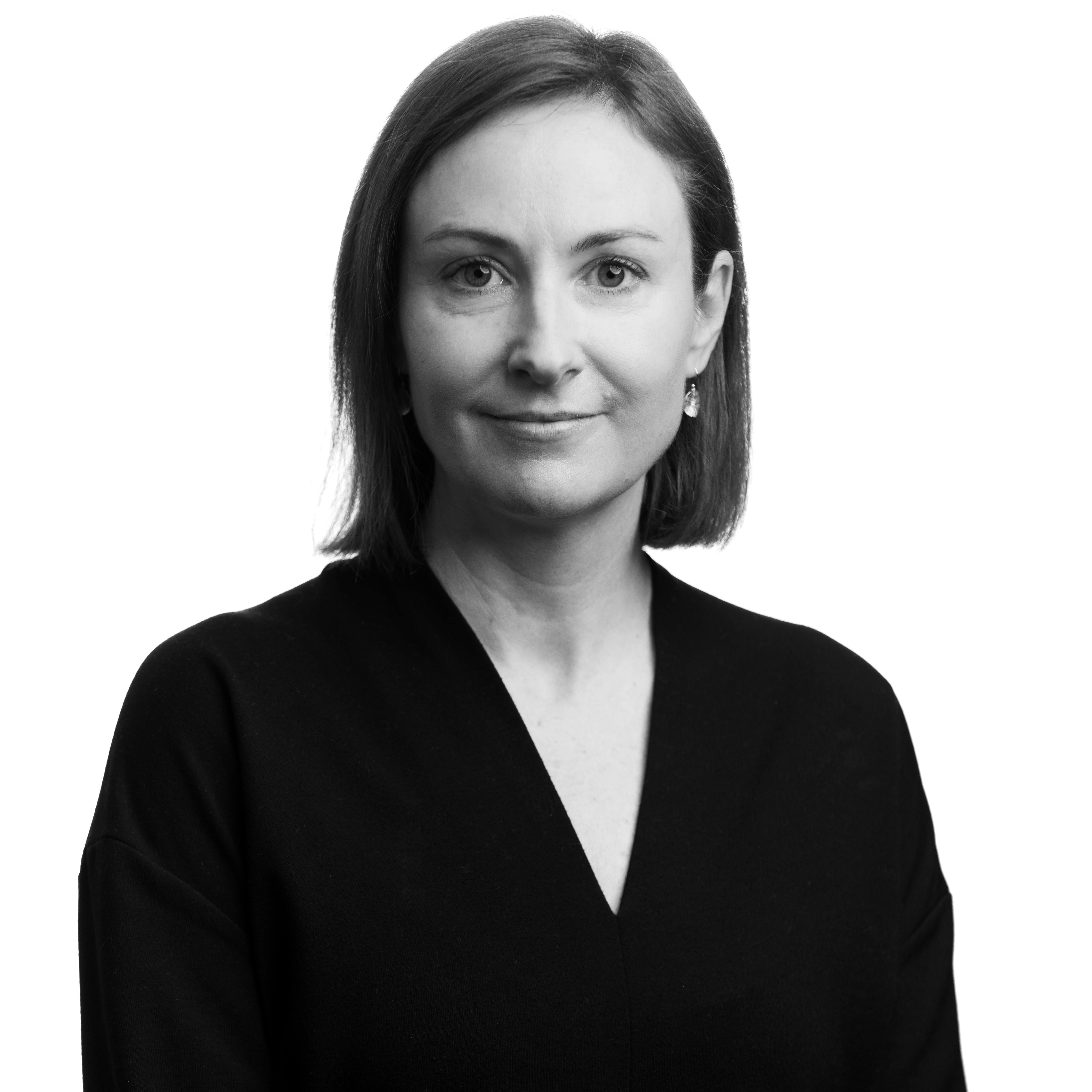 EDUCATION
Bachelor of Landscape Architecture (Honors 1), University of New South Wales
EMAIL
Back
Emily works in the Sydney office and has over 18 years experience in landscape architecture with experience in both the public and private sectors.
Currently, this depth of experience enables her to be responsible for managing all aspects of tender preparation and co-ordination for SMM. Emily has managed and prepared winning tenders across public domain, placemaking, streetscape, open space, active transport and transport infrastructure projects throughout Sydney, NSW and ACT. Additionally, Emily manages company marketing and communications.
Emily's role combines a high level of skills and experience in project planning, strategic thinking, collaboration, technical skills, written and graphic communication and a thorough understanding of project budgets, process and requirements.
During her career, Emily has received multiple awards, with a particular focus on work that promotes increasing greencover in the public domain and built environment to achieve a multitude of benefits from heat island mitigation to population health benefits and creating liveable cities into the future.