Bene Hernandez
Senior Landscape Architect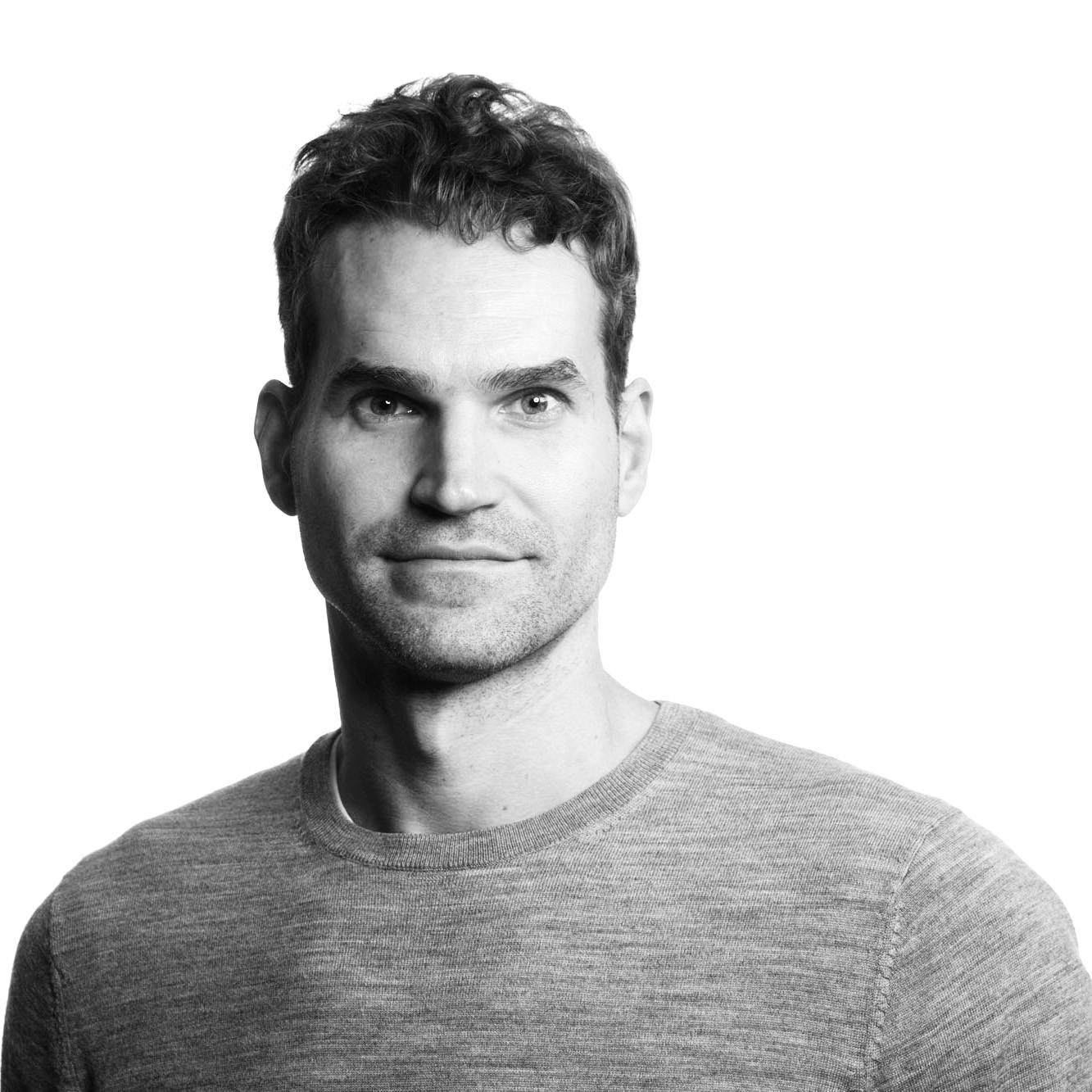 EDUCATION
Master of Landscape Architecture, Universidad Politécnica de Madrid
Bachelor Degree of Forestry Engineering, Universidad Politécnica de Madrid
Professional Photography Diploma, CEV Madrid
EMAIL
Back
Bene works in the Sydney office and is a Landscape Architect, Photographer and Forestry Engineer with extensive experience in the design and delivery of numerous high profile landscape architecture and urban design projects in Australia and Europe. 
With his cross-disciplinary talents, and his passion about public space, sustainability and social justice, Bene has developed a thorough understanding of how to balance environmental, technical, cultural, social, and economic factors to develop public spaces that are not only visually appealing but also sustainable and inclusive.
Bene's broad education and experience in all project stages, from concept to construction, have given him a strong understanding of how close integration between built form, landscape, and engineering elements creates successful public domain outcomes.