Hamzah Mulla
Landscape Architect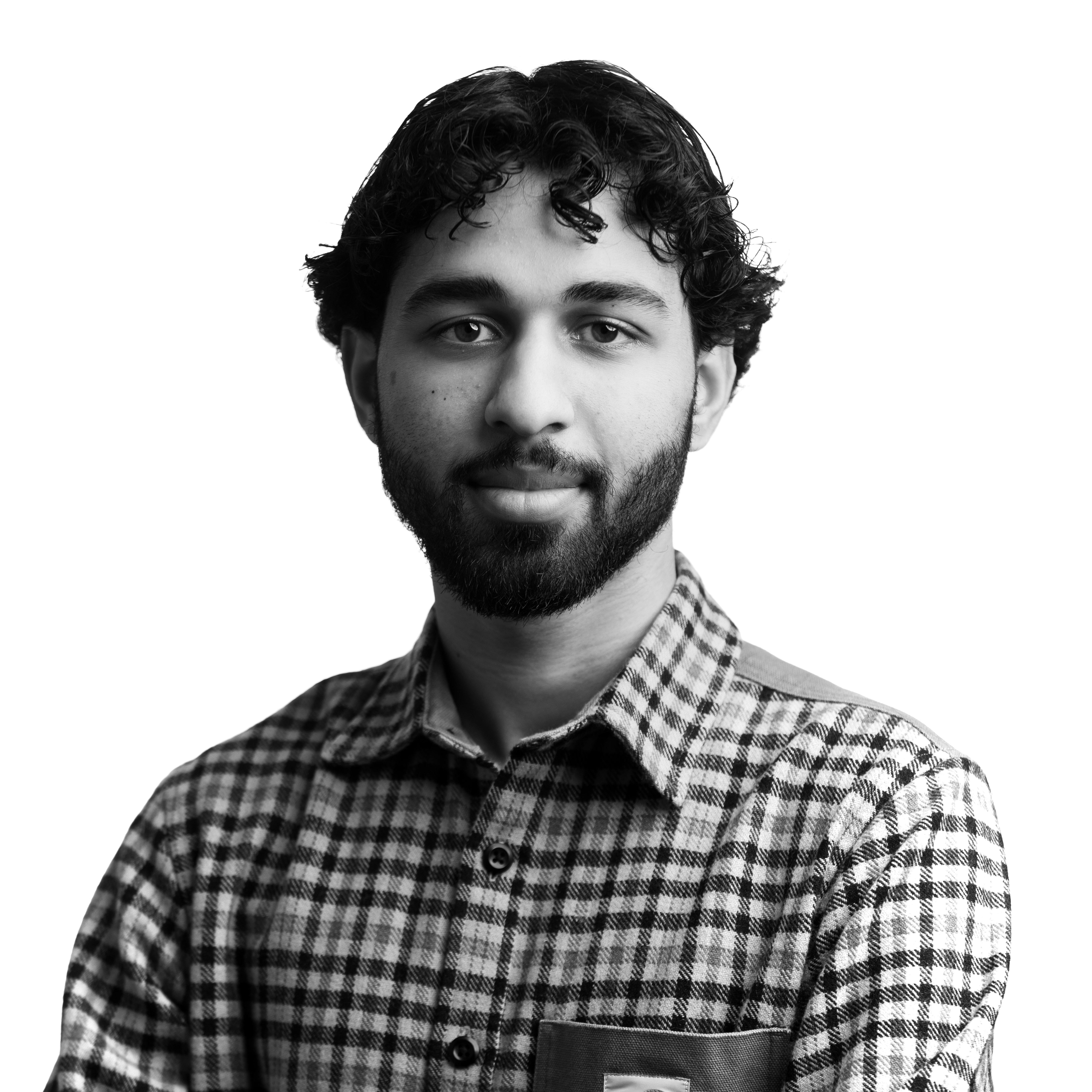 EDUCATION
Bachelor of Landscape Architecture (Hons) UNSW
EMAIL
Back
Hamzah is a Landscape Architect in the Sydney office. He is a recent Landscape Architecture graduate from the University of NSW, where he focused on democratic design processes and the design of socially equitable public spaces. Hamzah believes, in the ability of landscape architecture, to help foster equitable and sustainable communities.
Hamzah also has a strong interest in active transport design, and is currently working under Mathew Dally and Fergus McCarthy in Spackman Mossop Michael's active transport division.
Hamzah is excited to use his knowledge to help make our cities socially equitable and help foster stronger, sustainable communities.