Mat Dally
Associate Director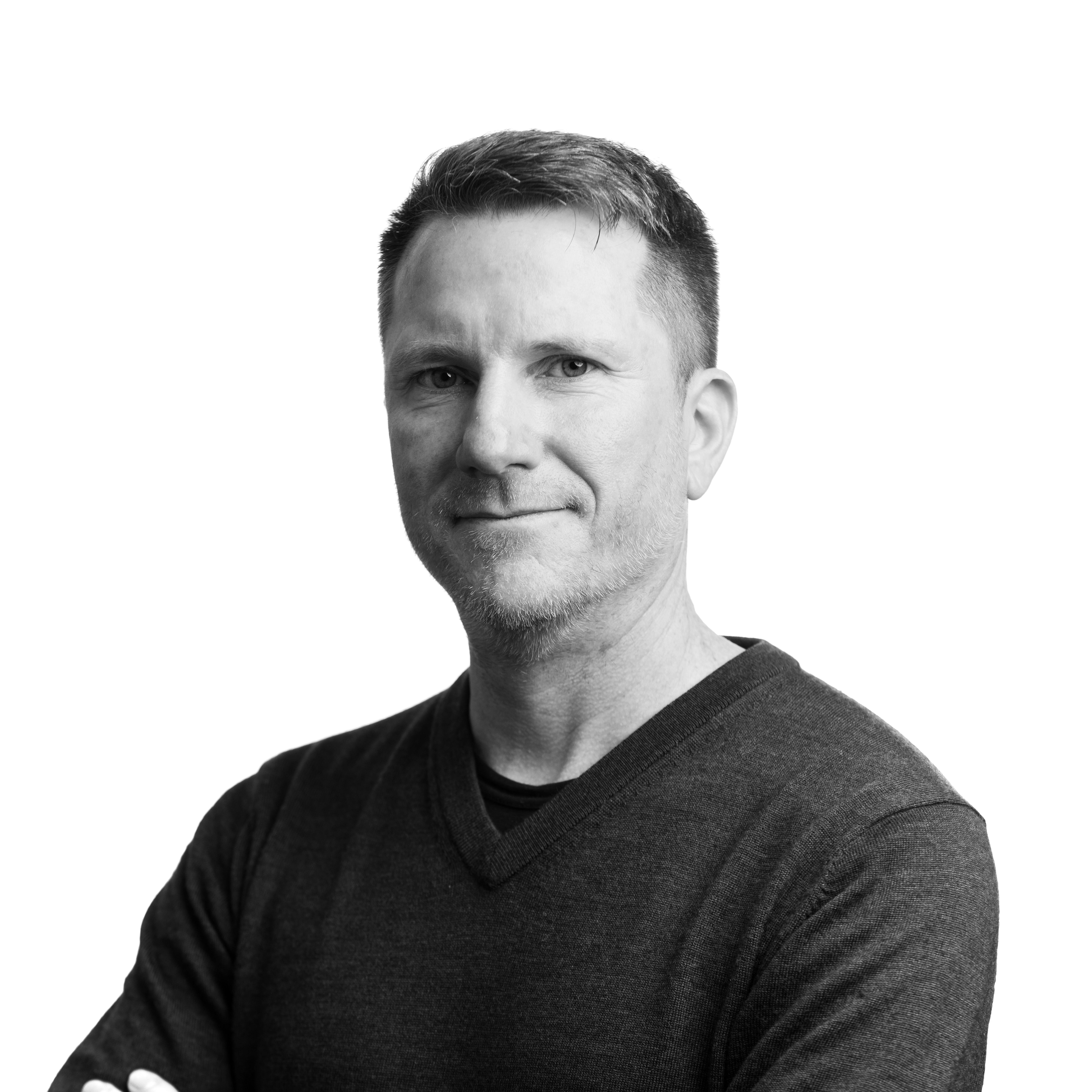 EDUCATION
Master of Landscape Architecture, University of Canberra
Bachelor of Visual Arts, Australian National University (Honors)
EMAIL
Back
Mathew is an Associate Director in the Sydney office with nineteen years of professional experience and an extensive range of successfully completed projects. He is Manager of Active Cities, Streets and Places at Spackman Mossop Michaels and leads a team of designers, engineers & planners, delivering projects for local and state government clients.  
He is a leader in the planning, design and delivery of active transport facilities and works with multidisciplinary teams to transform city streets and places into safer and more liveable environments.  
With sound analytic, design and communication skills Mathew is efficient at managing complex projects and delivering results of a high standard. He was recently lead designer for the TfNSW Cycleway Design Toolbox: Designing for Cycling and Micromobility, which is now the standard for planning and design of cycling facilities in Greater Sydney and NSW.