Sibyl Jia
Landscape Architect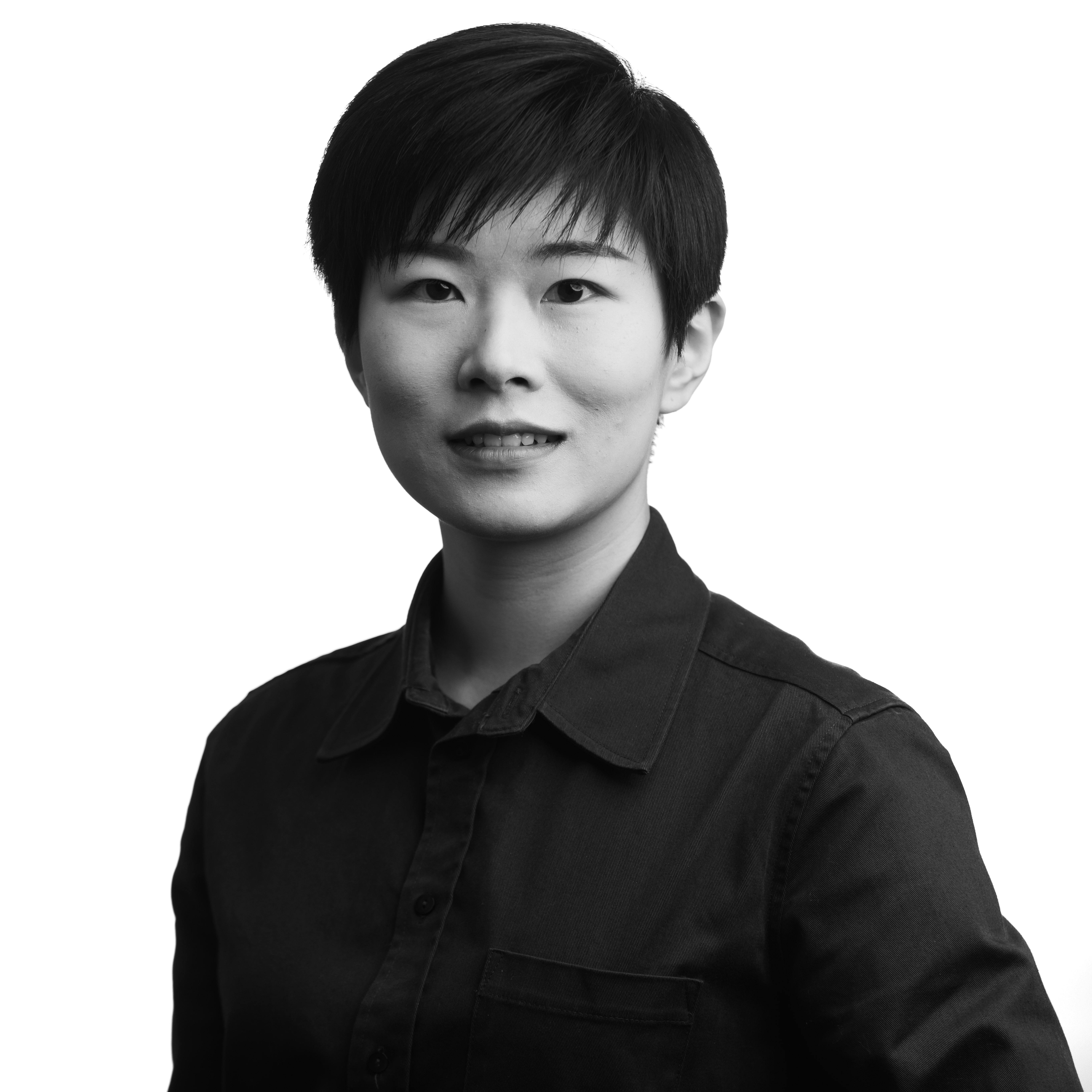 EDUCATION
Bachelor of Landscape Architecture (Honors), University of New South Wales
EMAIL
Back
Sibyl works in SMM's Sydney office. She is a passionate and motivated landscape architect who has close to 10 years of experience working on a variety of projects for both the public and private sector, domestically and internationally. Since joining SMM in early 2016, Sibyl has involved in all stages of project development from visual impact assessments, concept design through to detail design development and documentation. Her excellent graphic and communication skills has bought her numerous design and art awards, including her work as a graphic designer and calligrapher.
Having fostered a passion for Geographical Information Systems (GIS) during her exchange at the University of Virginia, United States, Sibyl continues to expand her abilities and knowledge in geo-design and geo-computation and completed a graduate certificate in City Analytics at UNSW.
Recently, Sibyl started her third degree in Environmental Science to upskill herself with in-depth knowledge and practical techniques of physical and ecological processes, aiming to facilitate sustainable project outcomes against the pressing environmental challenges and new climate futures.