Todd Cook
Senior Associate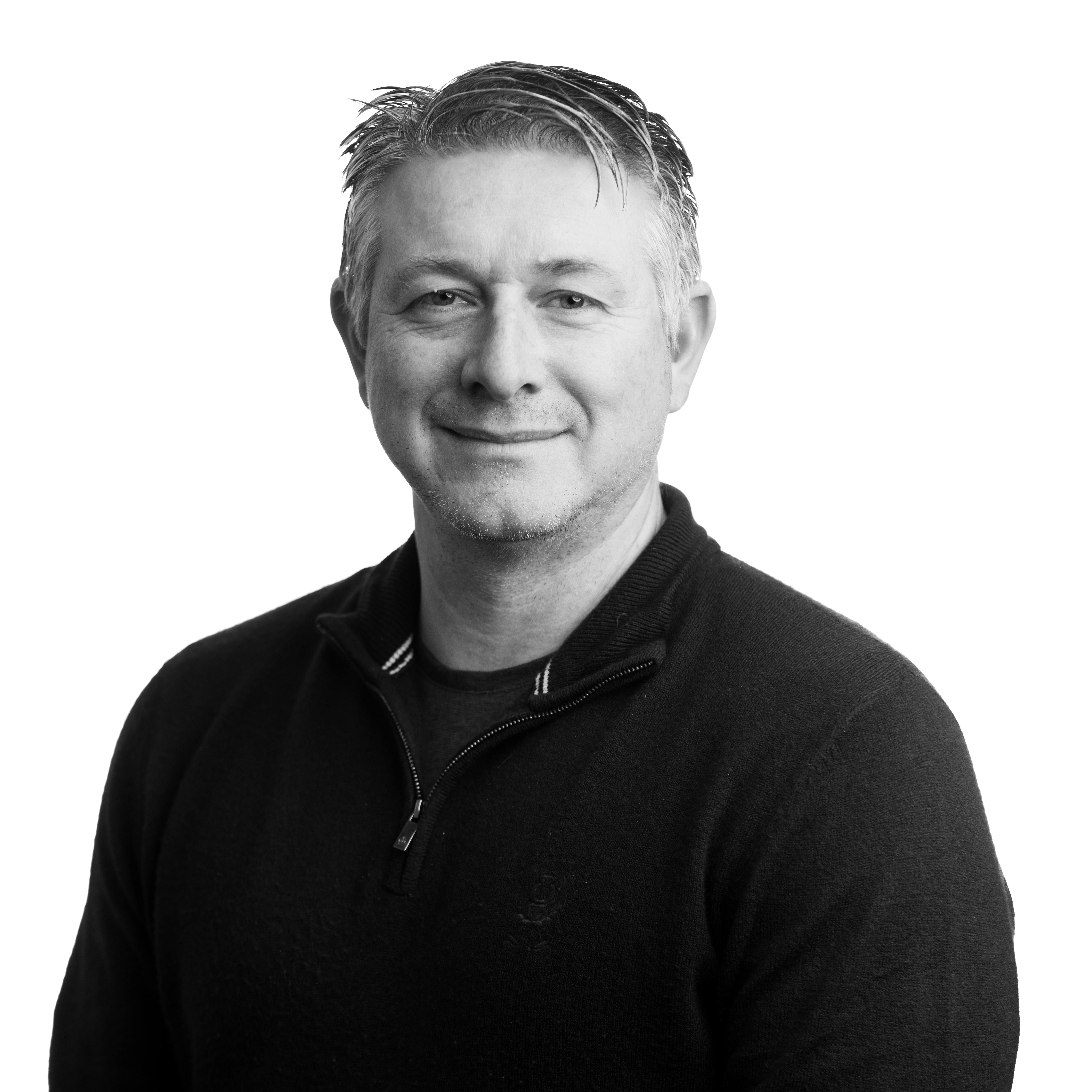 EDUCATION
Bachelor of Landscape Architecture, University of New South Wales
Associate Diploma of Applied Science (Landscape), TAFE NSW Ryde
CREDENTIALS
Registered Landscape Architect
Member of AILA
EMAIL
Back
Todd Cook is a Senior Associate in the Sydney office with significant experience on a wide range of projects including major infrastructure projects, park designs, medium density housing and planning projects. Todd has developed and expanded his skills base with his involvement in all aspects of these projects, from the conceptual stages through to construction documentation.
Todd's interest lies in the successful delivery of built projects, based on his attention to detail and strong technical and environmental knowledge. At Spackman Mossop Michaels, Todd was involved in the preparation of documentation drawings for two high profile projects, Cook and Phillip Park and the Martin Place Upgrade. He has also overseen the realisation of many other projects of varying scales.
Todd is responsible for team organisation and outputs within the office, client liaison, sub-consultant coordination, and contract administration.