Wes Michaels
Founding Principal, Director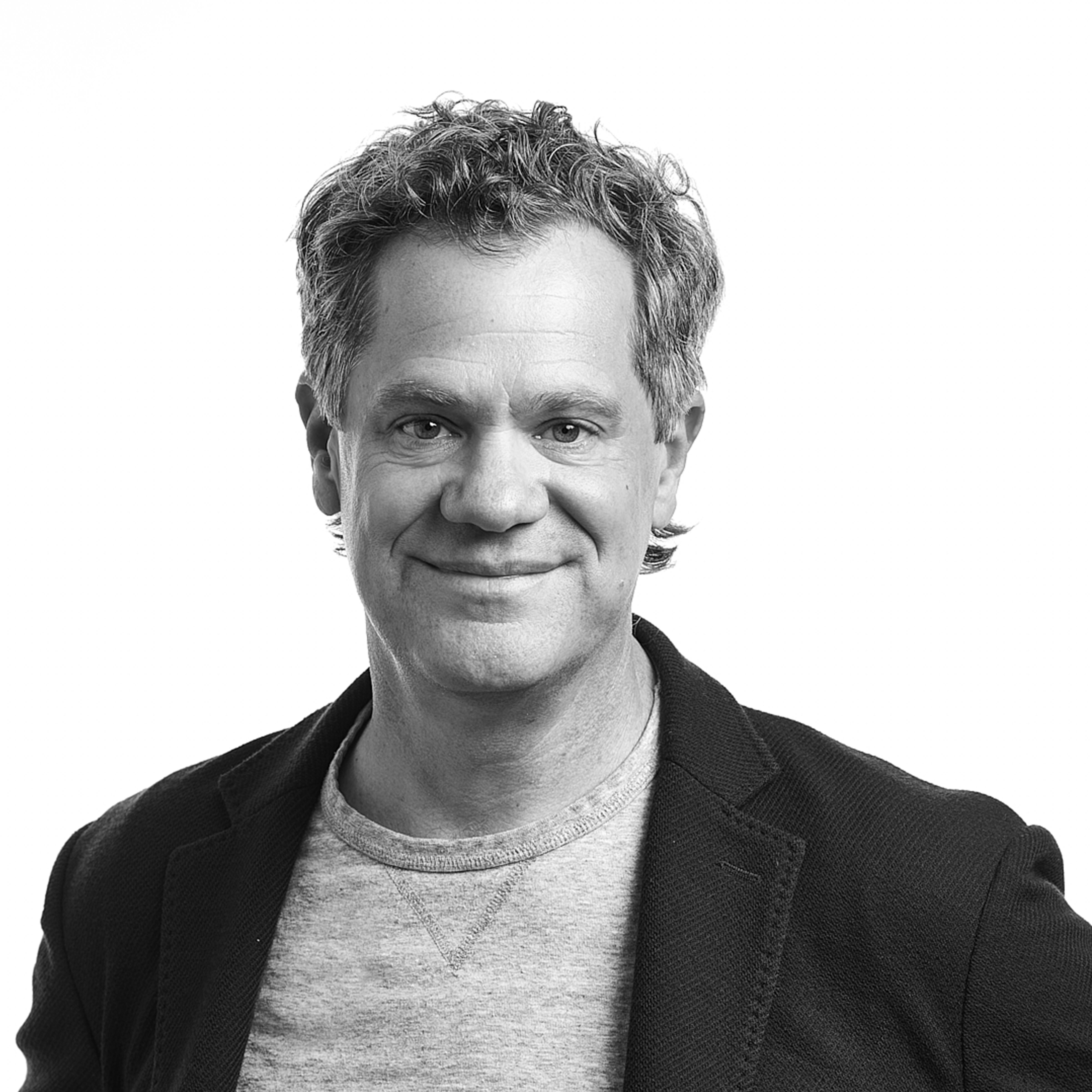 EDUCATION
Master of Landscape Architecture, Harvard University
Bachelor of Landscape Architecture, University of Georgia
CREDENTIALS
PLA in LA, TX, AR, MS, AL, TN, MI, GA, OH, PR
LEED AP
Member of ASLA, Louisiana Chapter
CLARB Certified
Member of Urban Land Institute
Member of American Planning Association
EMAIL
Back
Wes Michaels is a Founding Principal of SMM based in New Orleans. He is a licensed Landscape Architect in 8 states with over 20 years of professional experience and a LEED Accredited Professional. Wes has worked on a diverse range of projects from sustainable campus design to urban waterfronts on a national and international scale. His current work at SMM focuses on the interplay between culture and ecology in parks, streets, and urban open space networks. 
Wes is an Associate Professor of Landscape Architecture at Tulane University, and previously taught at Louisiana State University and Auburn University. 
Wes was awarded the ASLA National Award of Excellence in 2008, 2009, and 2012 and a Fulbright Fellowship in 2009 for research and travel in Estonia and Scandinavia. His work has been exhibited at the Cooper-Hewitt National Design Museum, The Graham Foundation for Fine Arts, and the Canadian Centre for Architecture. Wes is recognized as an early influence in the field of digital media and the design process, and his book Digital Representation in Landscape Architecture was published by Wiley Press in 2010.