City Park Observation Deck
Original reclaimed cypress observation deck.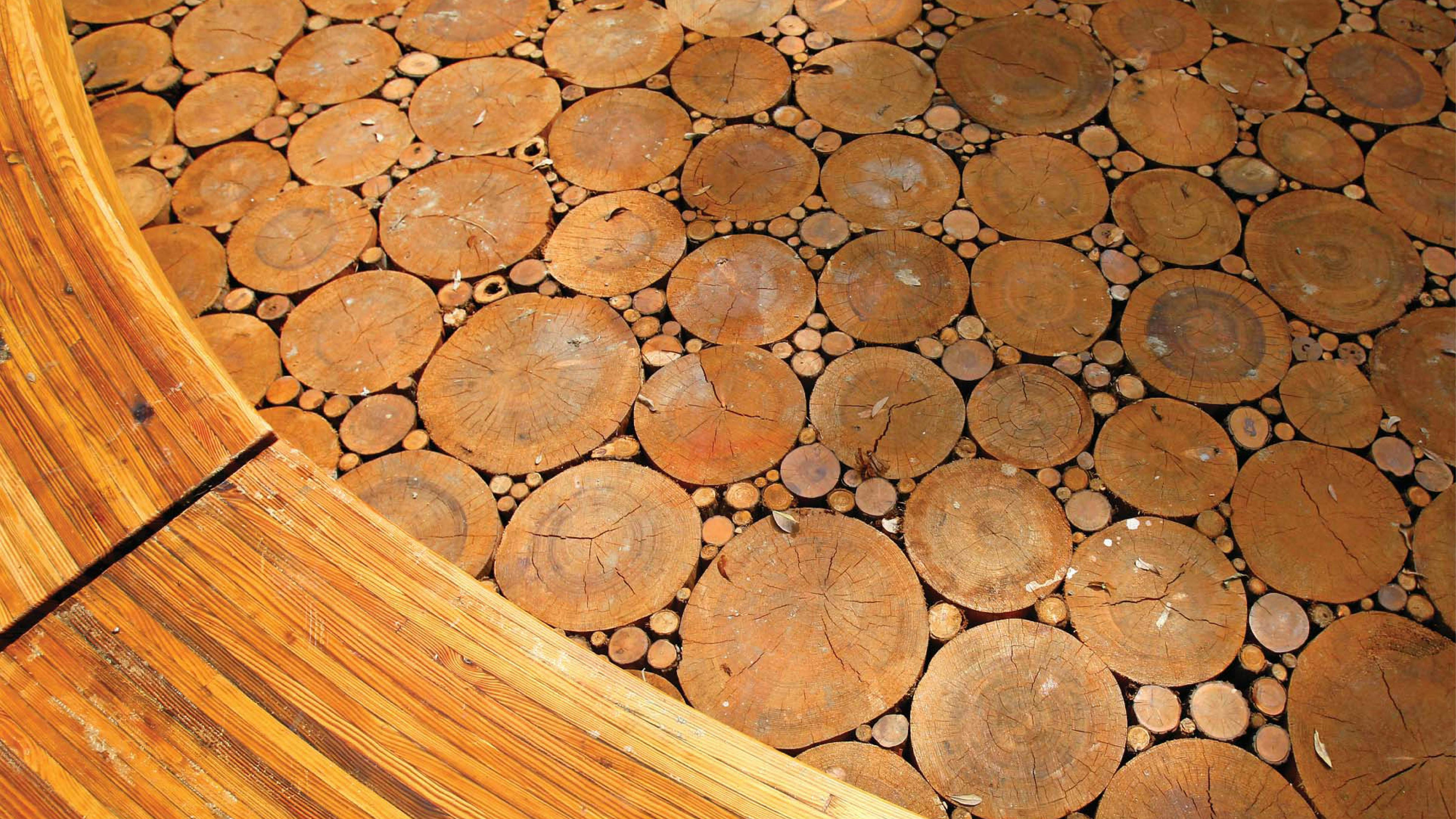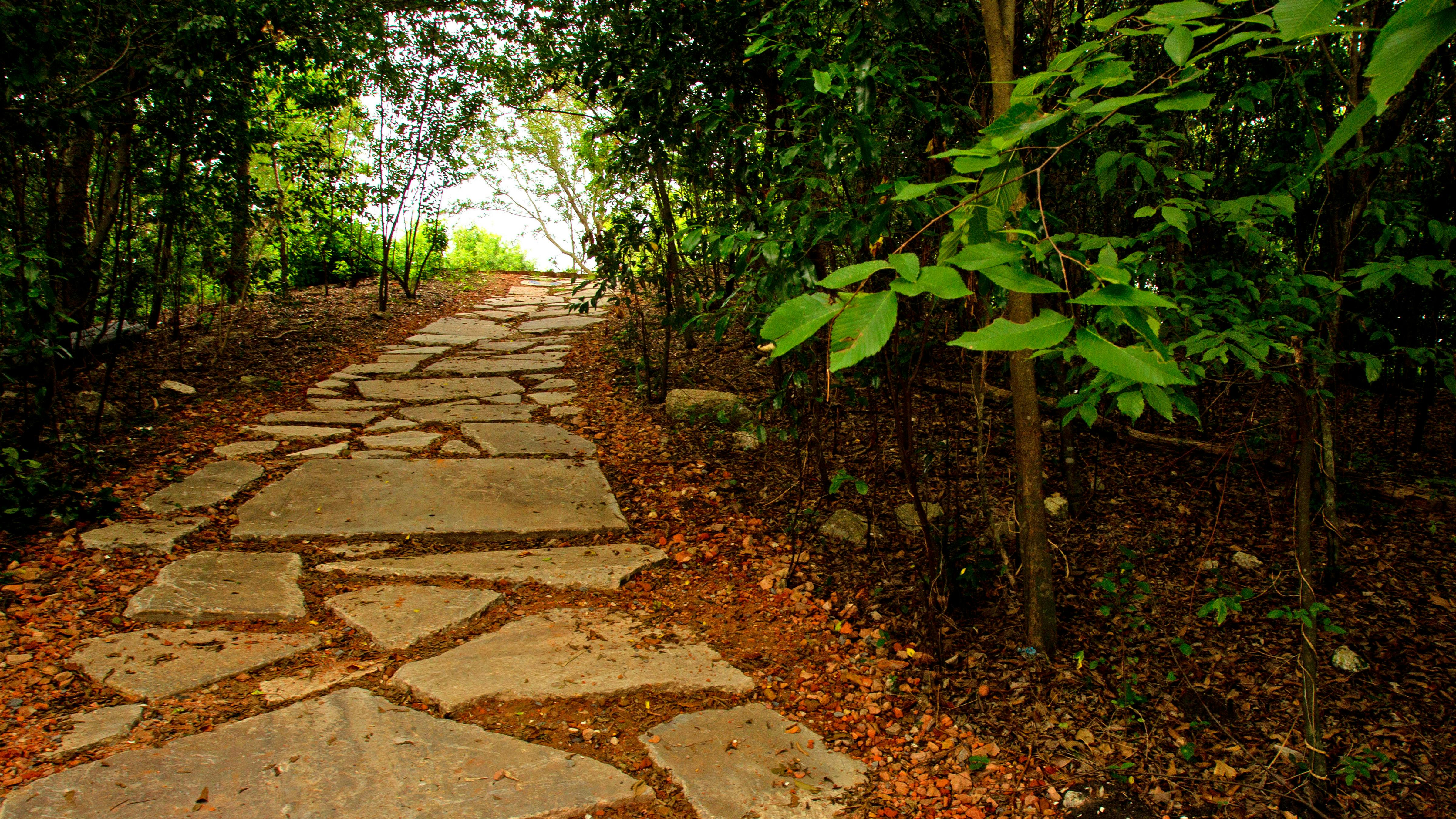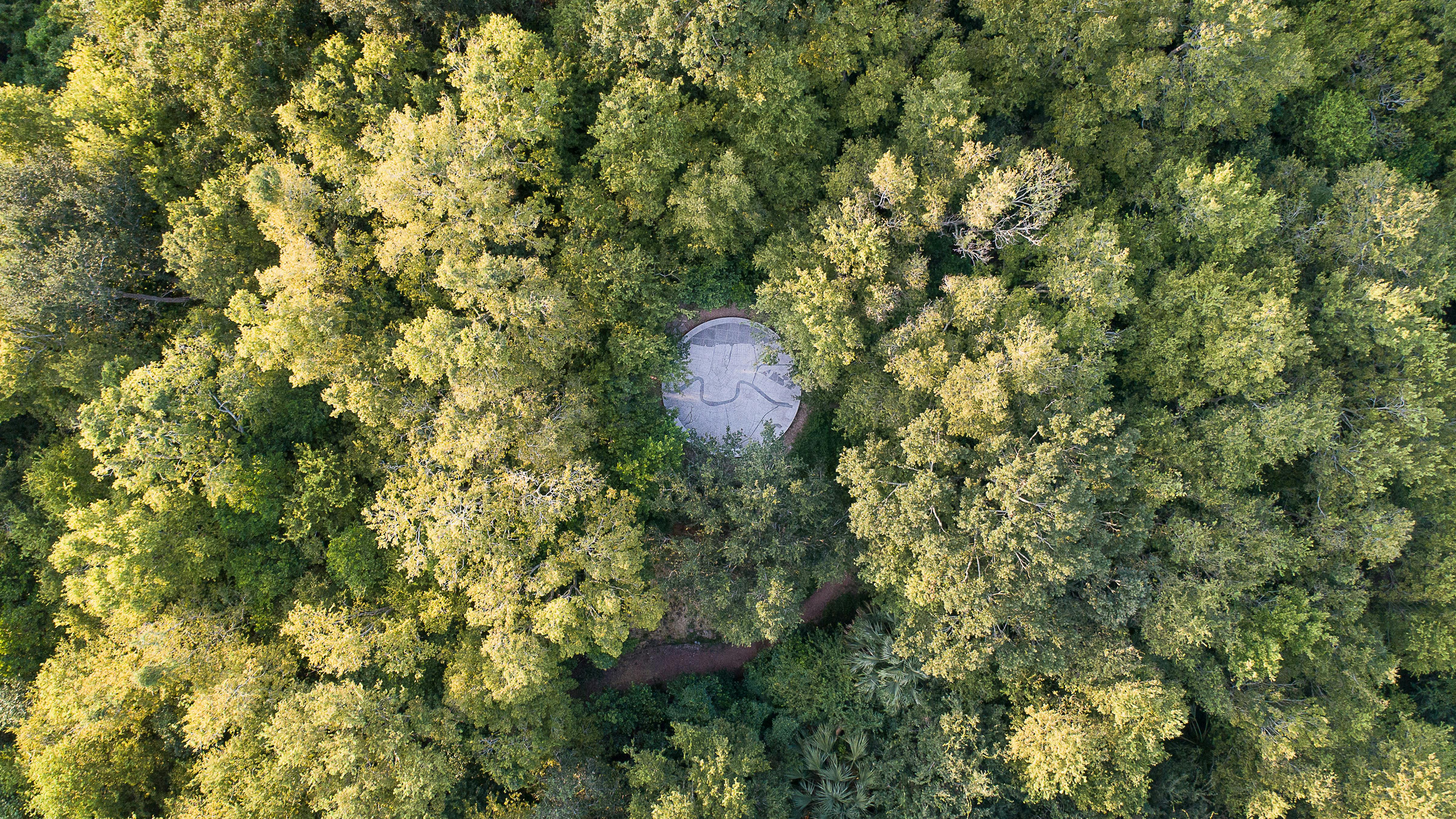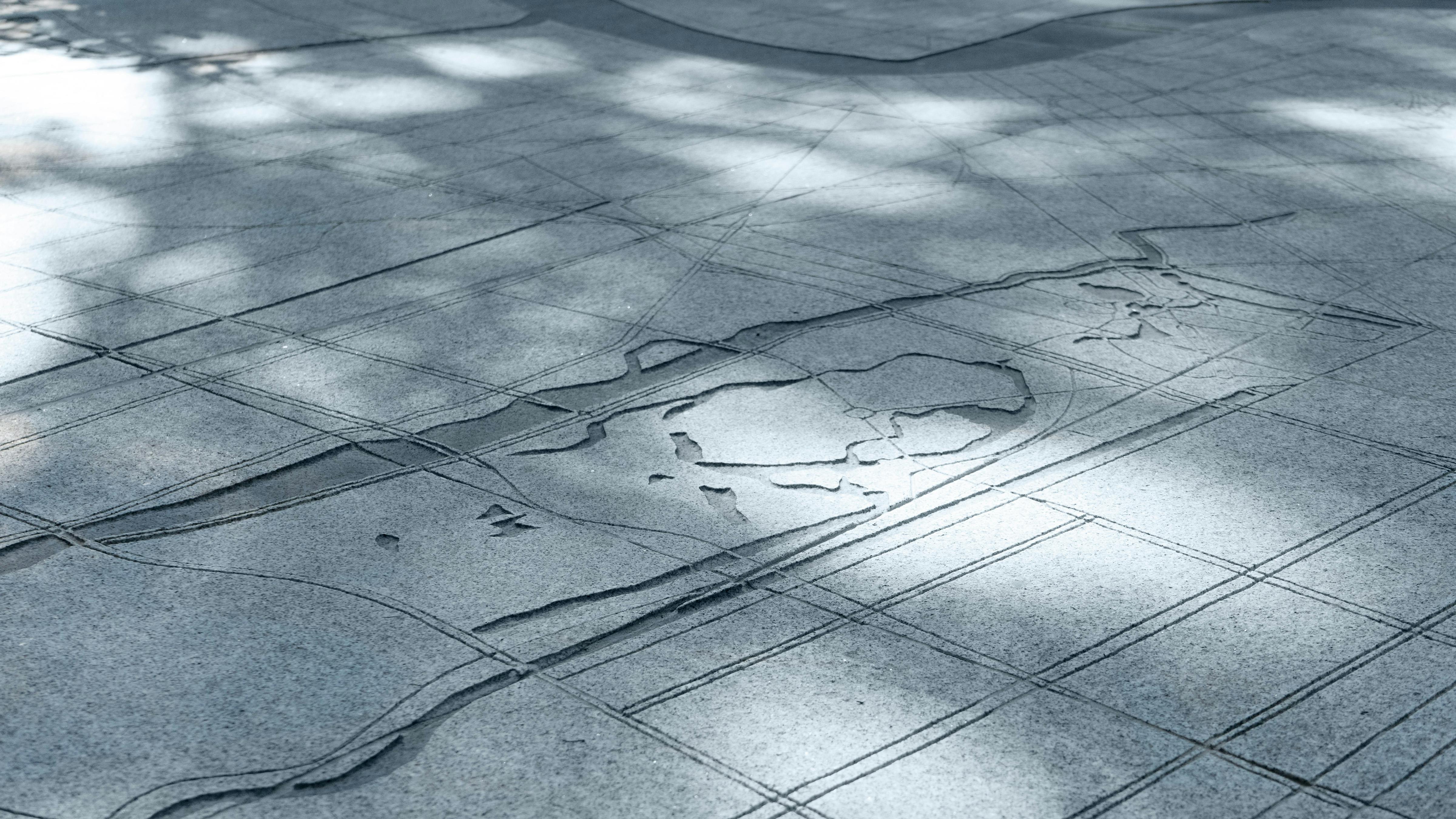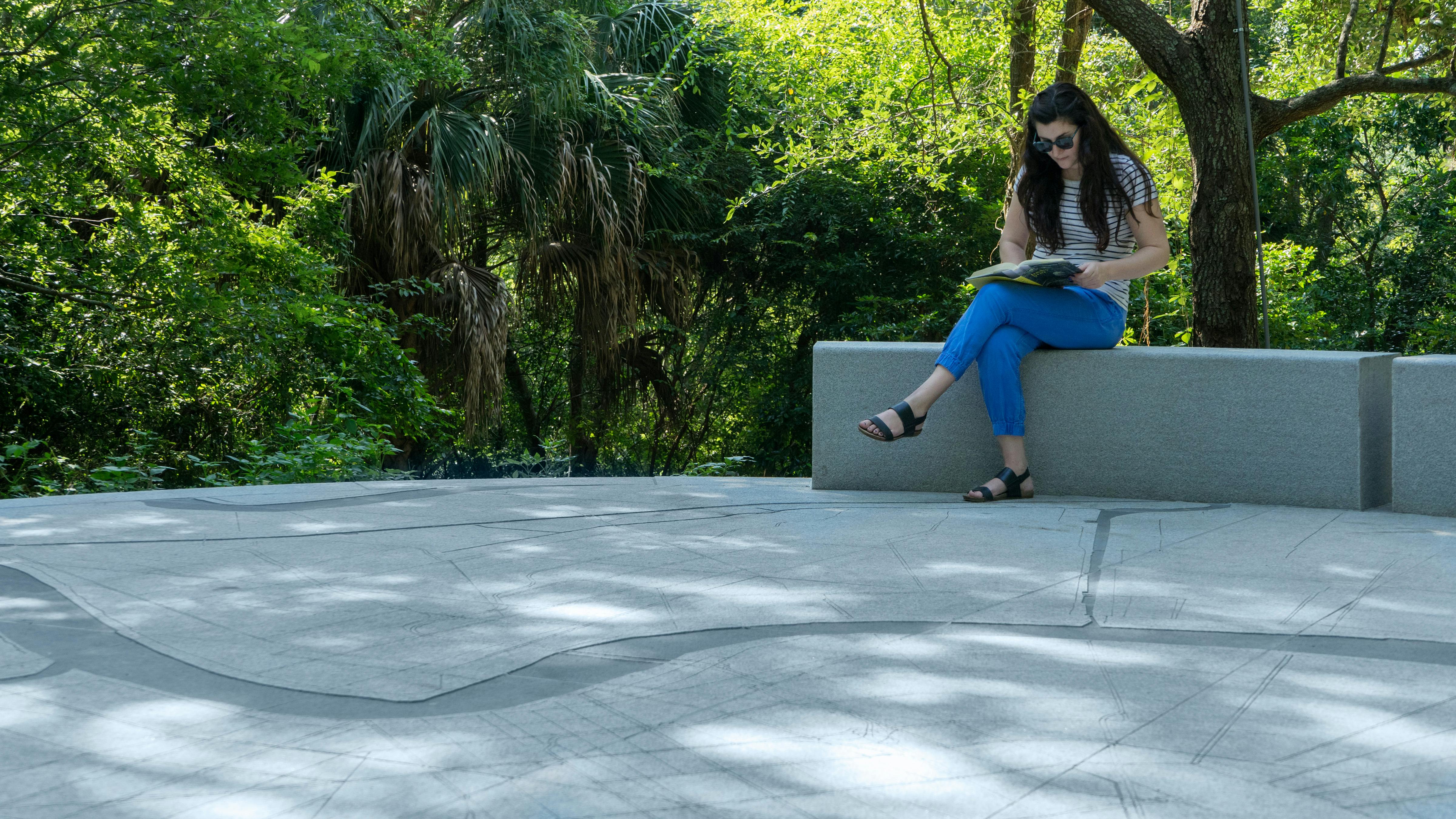 This project sits atop the highest point in New Orleans. The site itself, often called the 610 Hill, is made up of construction debris from the building of Interstate 610 in the early 1970s. In response to the history of the site, the project uses reclaimed materials for the pathways leading to the top of the hill. The main trail was constructed using crushed brick salvaged from the demolition of tennis courts in another part of City Park. Signage, Entries, Cycle Parking, a new Pedestrian Bridge and many other interventions were a part of the rebuilt physical infrastructure that helped reestablish access to the site and promote education and interaction with nature in an urban setting.
At the highest point in the park, and the central linking element for the trail system, a reclaimed cypress outlook was realized. This element serves as an educational outpost for the forest, and a gathering place for visitors. This "Observation Deck" sits at 45 feet above sea level, making it the highest point in New Orleans, and serves as a link between the forest and the larger region. In the winter, views to Lake Pontchartrain and downtown New Orleans are visible.
Less than a year after it opened, an arsonist set fire to the elaborate cypress deck in City Park's Couturie Forest where hikers often stopped to rest or meditate. The deck was redesigned by SMM and installed in 2017 with granite and anti-vandalism precautions.