NOCCA Press Street Gardens
New Orleans Center for Creative Arts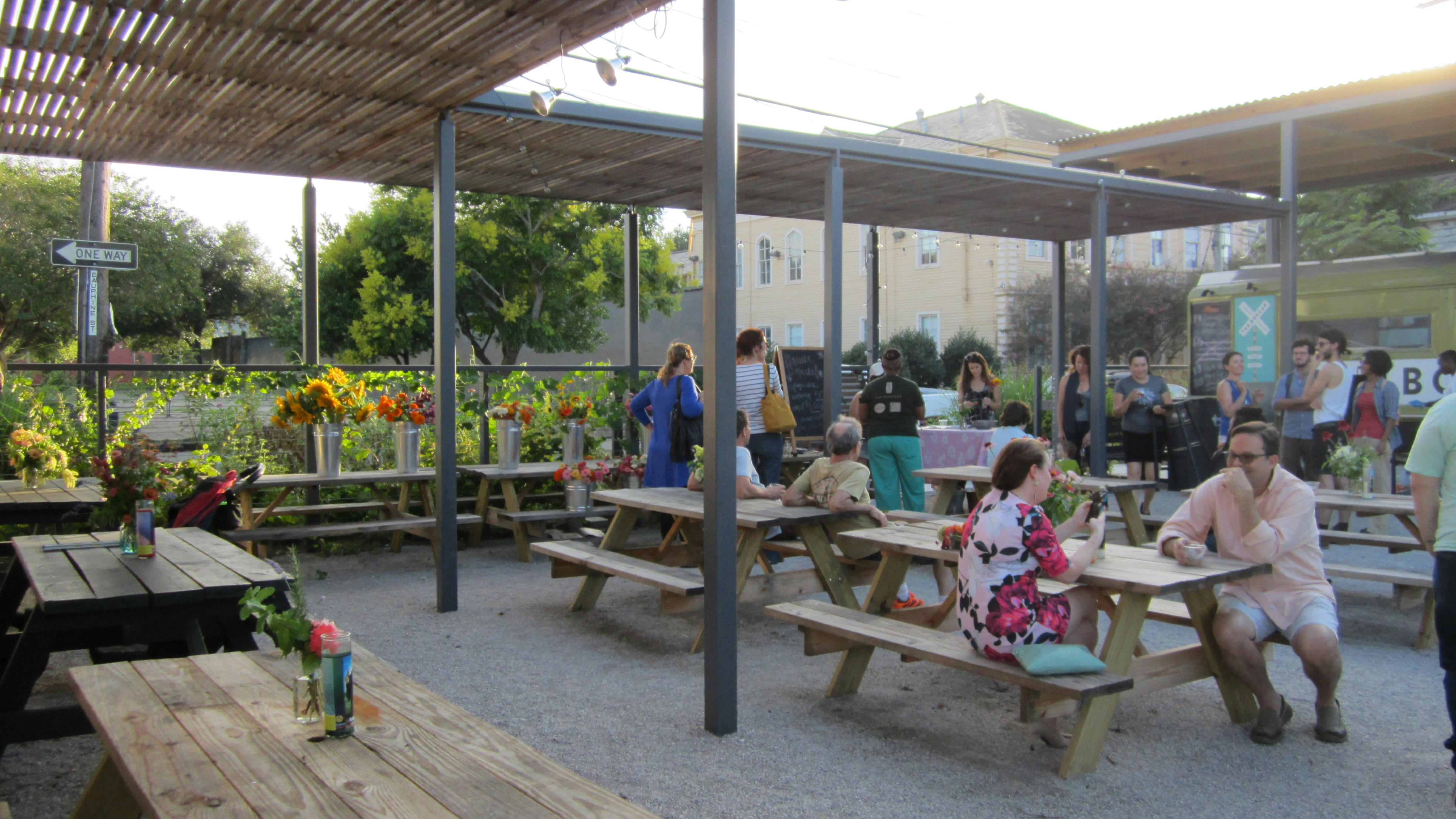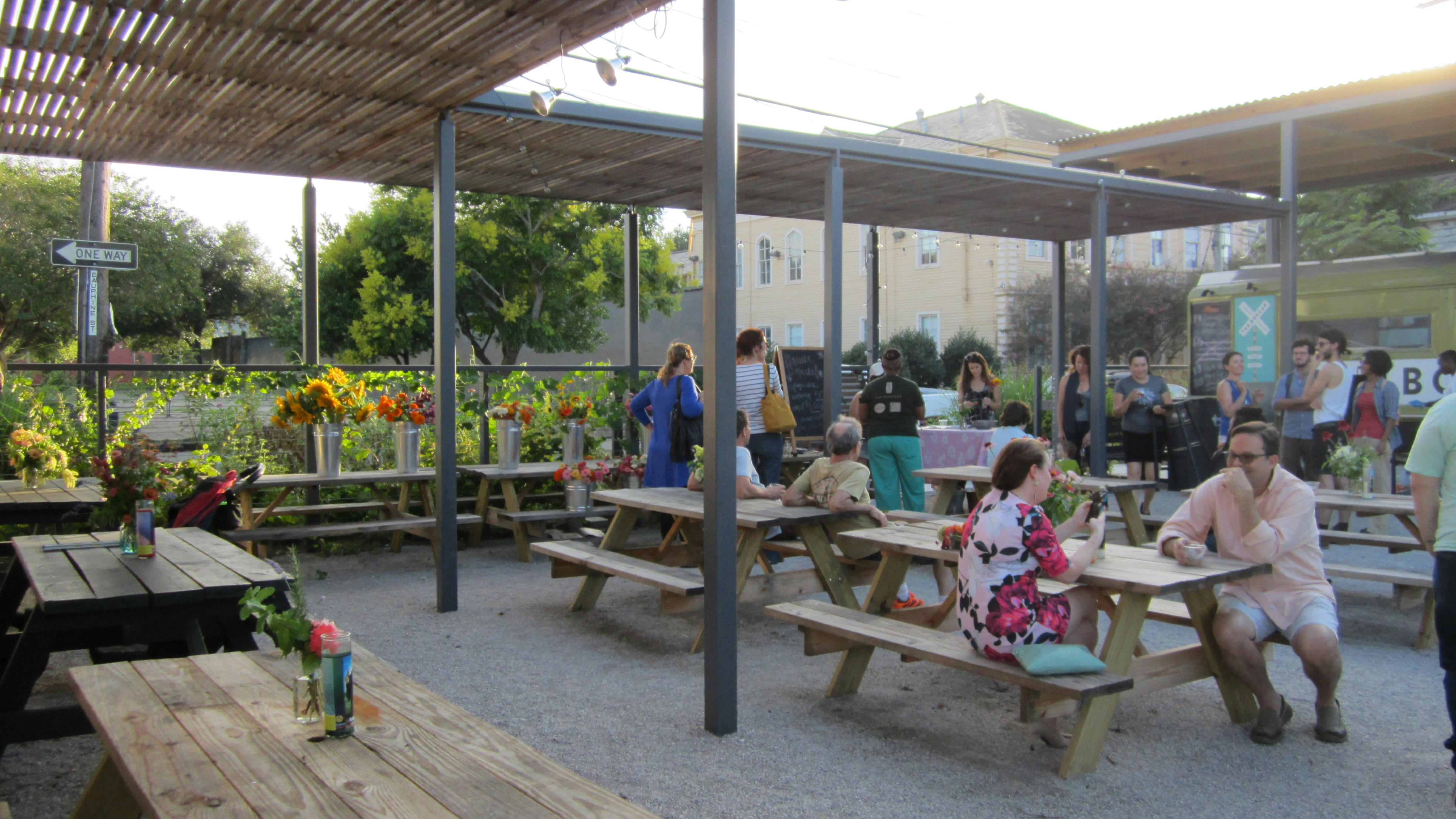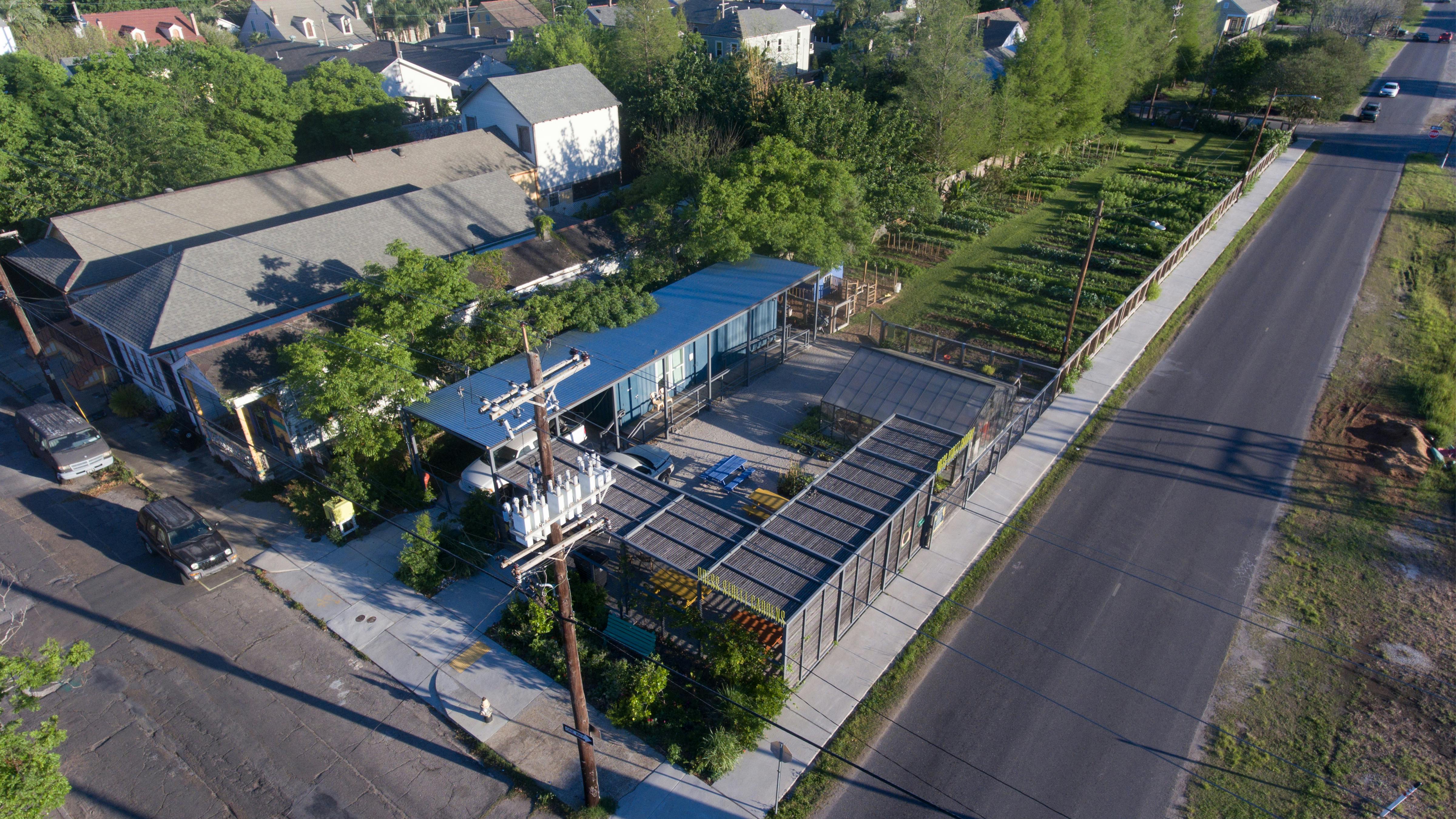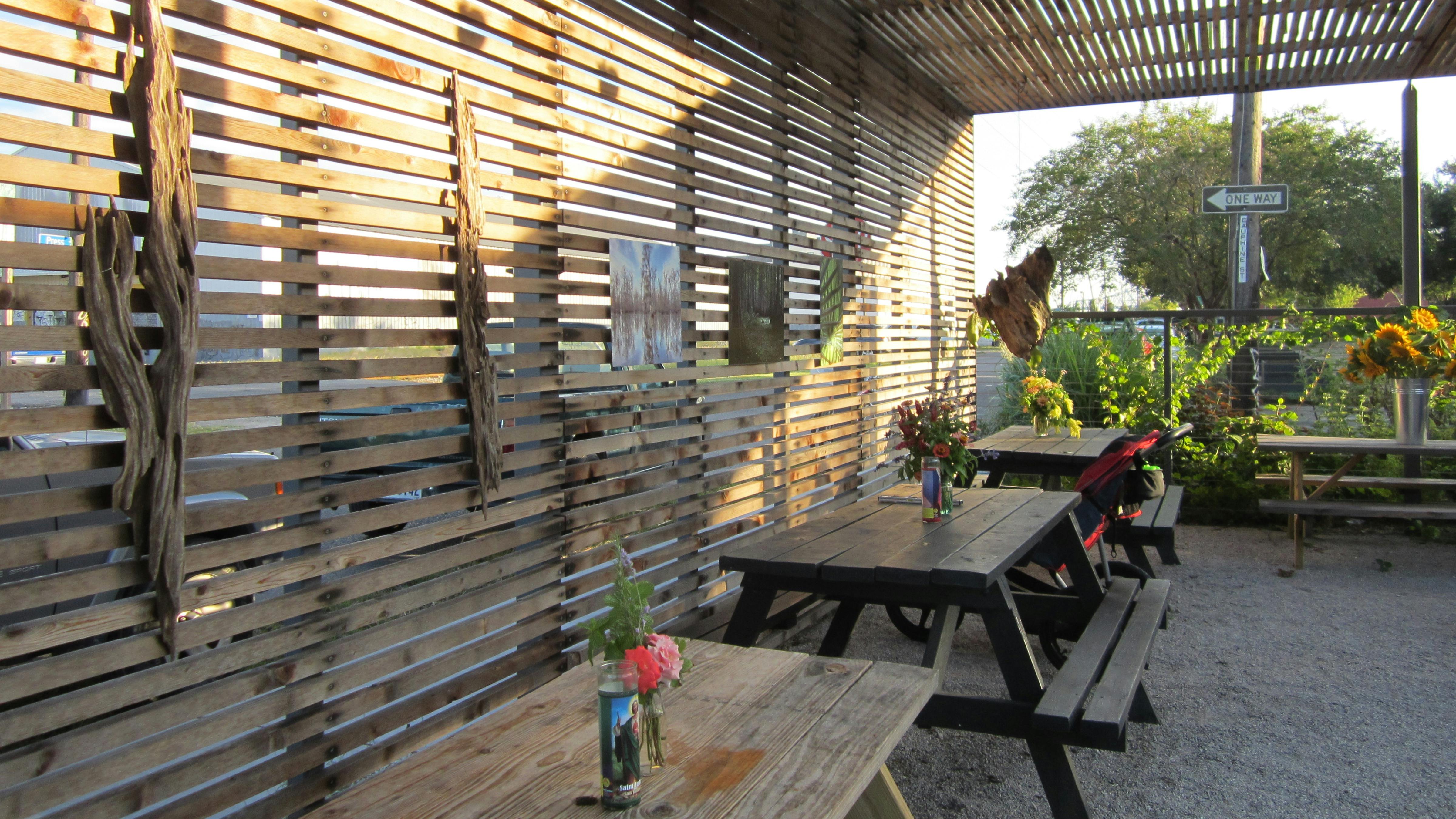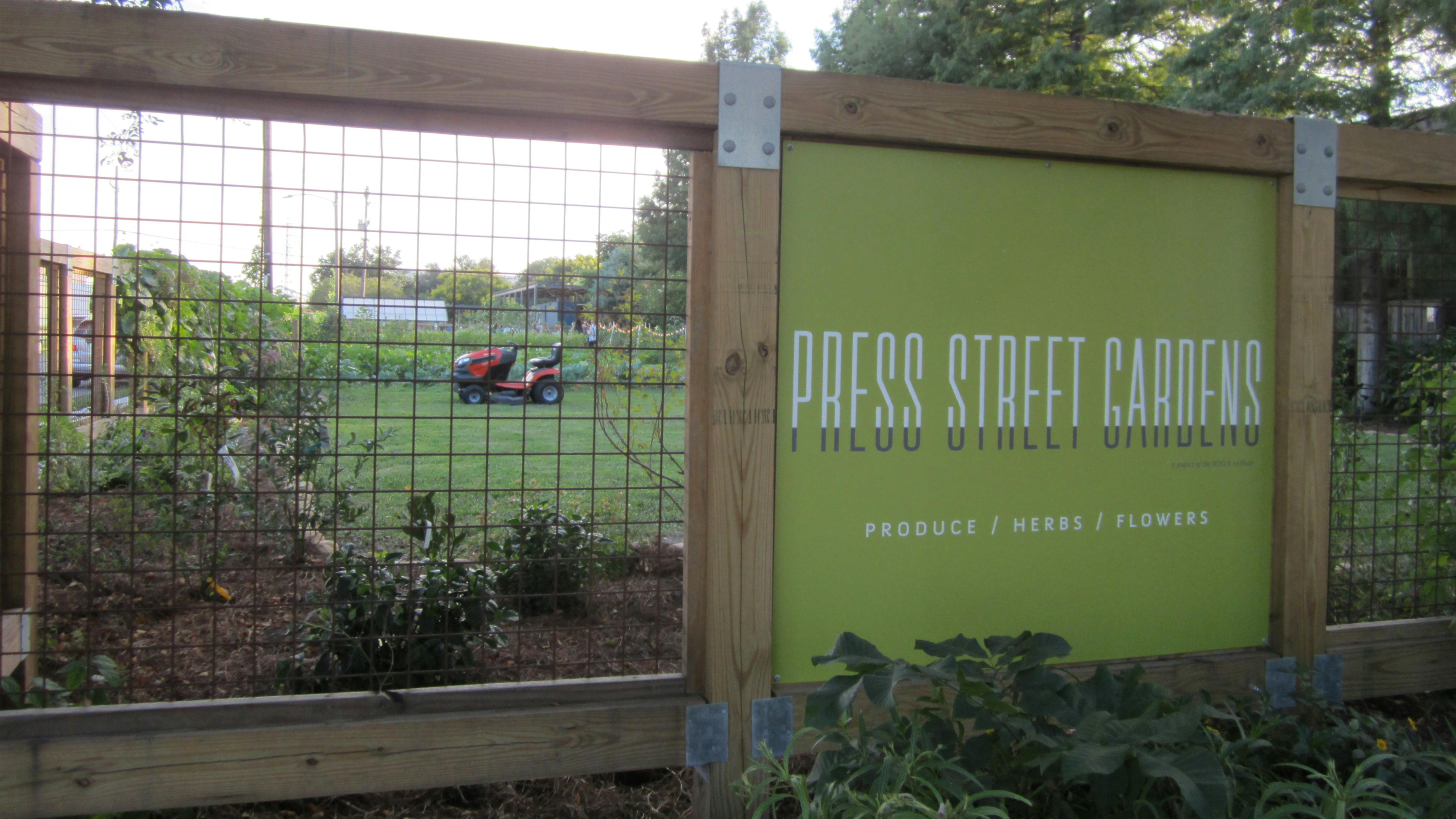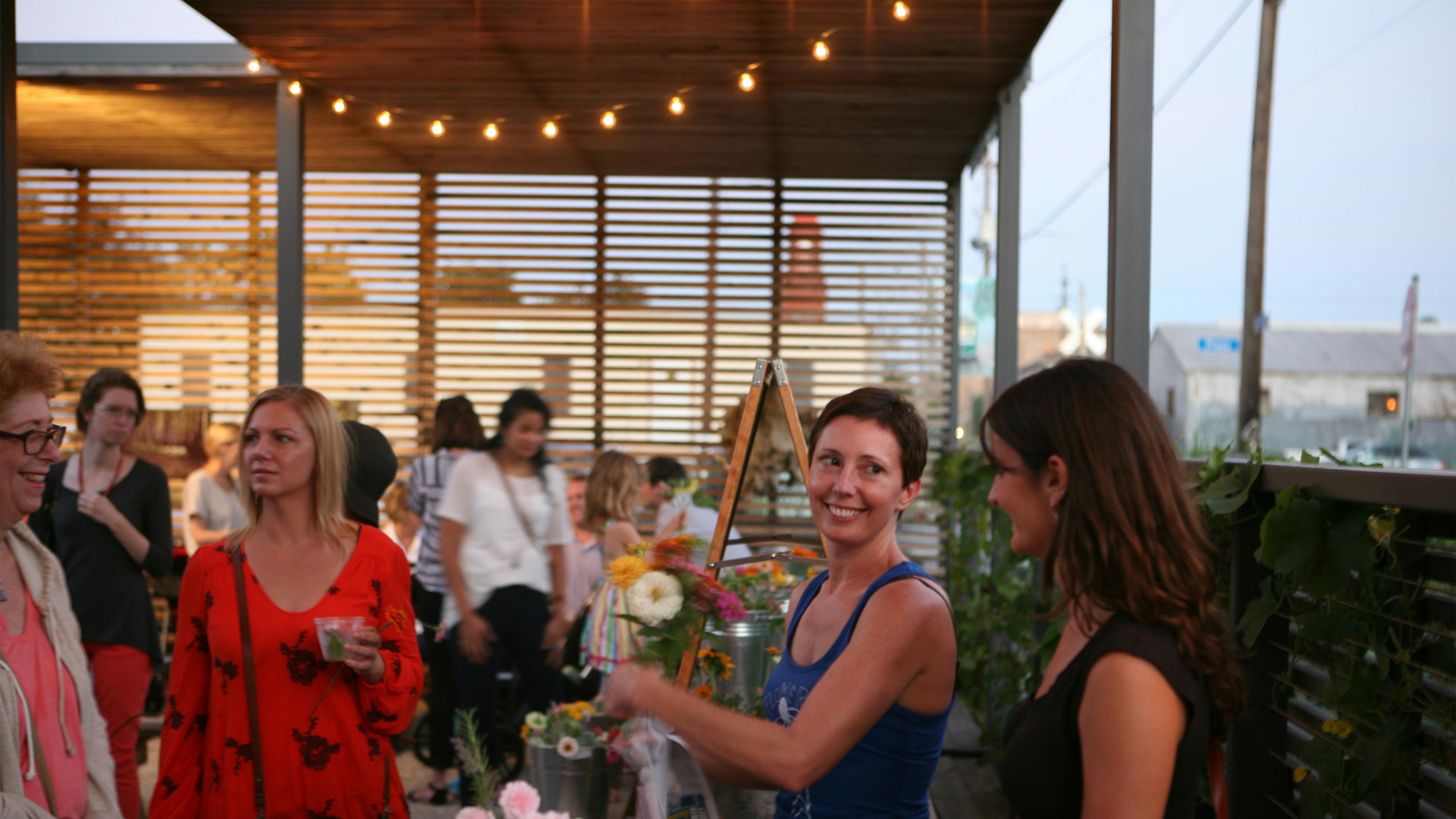 With its new Bywater campus on the New Orleans riverfront, the New Orleans Center for Creative Arts (NOCCA) is building towards its goal of becoming the national model of arts education for the 21st century. Following a master plan effort, the Press Street Gardens was one of the first projects to be realized from the plan.
Supporting the Culinary Arts High School curriculum at NOCCA, the students grow their own vegetables to use in their culinary classes. The students also run The Boxcar, a food truck that operates from this site. At the far end of the café area is the Louisiana Educational Garden which will feature an outdoor classroom pavilion surrounded by native plants, a rain garden and plants with historical significance to Louisiana.
The primary street entering NOCCA's campus, Press Street, forms the boundary between two adjacent neighborhoods: the Bywater and the Marigny. These are both diverse, vibrant and highly engaged neighborhoods and were intimately involved in the planning process. The Vision Plan called for some strategic, but significant, changes to open space land use. These spaces had been an informal part of the open space network in the neighborhoods and the planning team worked closely with the residents and NOCCA to negotiate the future vision.