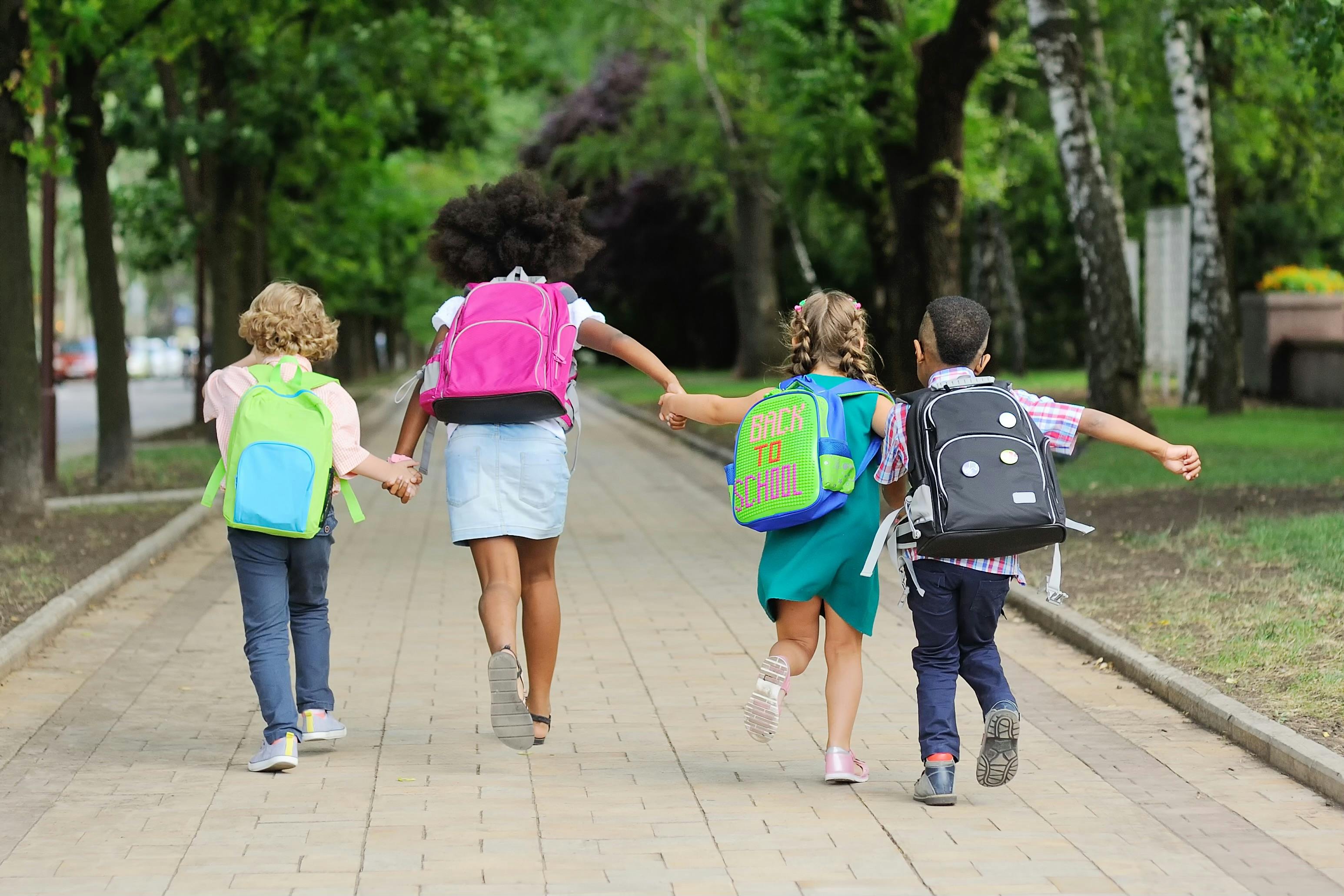 Schools are an incredibly important piece of civic infrastructure for communities—especially during extreme weather events—whether you have children in school or not. Keeping kids in school keeps emergency managers, nurses, and first responders on the job, and not driving across town to pick up their children. And let's not forget, it also boosts educational outcomes.
COVID-19 jump-started the move to improve the air filtration systems in schools across the country and brought increased attention to a host of other indoor air quality issues affecting children's health and learning outcomes.  Some communities are combining the effort to retrofit schools to make them safer from COVID-19 with upgrades that will also help them keep kids in the classroom during extreme heat and wildfire smoke events. 
Kittitas County, Washington, about 100 miles east of Seattle, is taking this work one step further and developing plans to open their schools as resilience hubs for community-wide use during extreme weather events. The challenges for each community are different, and in Kittitas County some of their most daunting challenges don't involve mechanical retrofits, although those upgrades are certainly needed, but they are associated with issues like monitoring, control systems, passive cooling strategies—especially landscape and site strategies—and behavioral protocols within the school community.
From a mechanical standpoint, installing more robust sensing technologies—sensors that detect more than just CO2—is a top priority. They want to understand when particulate matter, such as smoke, reaches harmful levels and where across their school system they are experiencing the danger. Kittitas County has already been working on upgrading their school HVAC systems to the higher MERV-13 level standard. 
Beyond the HVAC upgrades, the design approaches for retrofitting schools to be cooling and cleaner air centers are more site specific to each school, but the strategies are applicable across the range of schools in a system. Landscape strategies are especially critical to produce passive cooling around the school. Western windows and walls are a major source of heat gain, and trees can reduce the impact significantly if properly sited. Even shading of the HVAC equipment on the roof is critical, as the typical unit cannot operate above 125°F, which may be a more frequent condition in the future.
For communities like Kittitas County that want to expand the reach of the investments in their schools to include the larger community, the design of the site is crucial. How does the school manage the general public on a campus with students that need to remain secure? Site organization strategies—such as designated entrances for the public, parking and transit options for better access, and wayfinding—are needed to manage a resilience hub in a community.